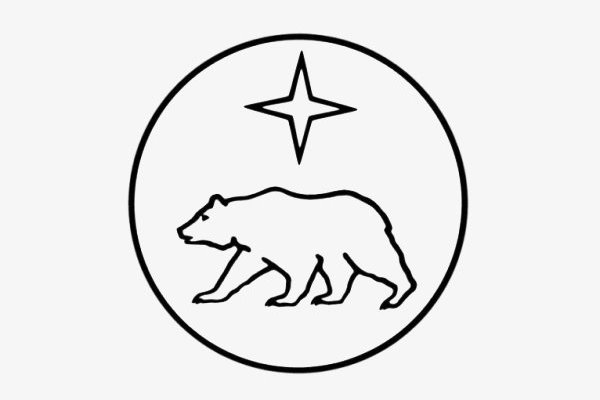 Bärenreiter Verlag - Alkor Edition
Bärenreiter Verlag is a German classical music publishing house based in Kassel, a city in the centre of Germany. To this day Bärenreiter remains a family-owned company, quite unique among large publishing houses. Karl Vötterle founded the company in 1923 and directed it for over 52 years. Alkor-Edition, the music publisher and agency for stage and orchestral works, emerged from the company originally called Oscar Brandstetter. Karl Vötterle, the founder of Bärenreiter subsequently invited the company to move to the city of Kassel to join the Bärenreiter Group.
Bärenreiter Verlag
The firm was founded by Karl Vötterle in Augsburg in 1923, and moved to Kassel in 1927, where it still maintains headquarters. It also has offices in Basel, London, New York and Prague. Karl Vötterle founded the company in 1923 and directed it for over 52 years. After his death in 1975, he was succeeded by his daughter Barbara Scheuch-Vötterle and her husband Leonhard Scheuch. In 2011 their son Clemens Scheuch joined the Bärenreiter Executive Board. 
Their extensive publication programme encompasses not only standard concert repertoire, but also educational music, contemporary music as well as music books. Their high-quality Urtext performing editions in all vocal and instrumental areas have brought them international acclaim and are used by professionals and amateurs all over the world
Bärenreiter works with internationally-renowned composers of different backgrounds, stylistic directions and ages. These include Manfred Trojahn, Matthias Pintscher, Beat Furrer and Miroslav Srnka. Bärenreiter produces editions which offer the latest in musicological research together with an excellent layout, high quality printing. Great value is also placed on a customer orientated service thus making Bärenreiter the first choice for scholars and musicians alike.
Alkor Edition
Alkor-Edition as an agency for the distribution of stage and orchestral works as well as its own publications, distributes performance materials from Bärenreiter and numerous foreign publishers. These include stage and orchestral works by Rameau, Lully, Telemann, Handel, Gluck, Mozart, Haydn, Beethoven, Schubert, Mendelssohn, Berlioz, Janácek and the editions of the Bruckner symphonies.
Also available at Alkor-Edition are  scholarly-critical editions of major operas such as Beethoven's "Fidelio", Rossini's "Il barbiere di Siviglia", Bizet's "Carmen", Halévy's "La Juive", "Dvorák's Rusalka", Smetana's "The Bartered Bride", Gounod's "Faust", Offenbach's "Les contes d'Hoffmann" and "La Belle Hélène" and ballets by Tchaikovsky. Contemporary music forms a central part of the Alkor repertoire, in particular works by Bärenreiter composers. 
Upon receipt of requests for rental music materials or licensing of stage performances from Greek or Cypriot producers of music events, we collaborate on a case by case basis with the music publisher Bärenreiter Verlag/Alkor Edition.
You may find HERE the complete catalogue of composers represented by the music publisher and their works.
To request quotation and place rental orders for performance materials available by Bärenreiter Verlag/Alkor Edition, you may send us the list of the works you are interested in, as well as all relevant information for your projects and we will contact you as soon as possible.
KGA (Kasseler Gross Auslieferung) Verlags Service - Warehouse and Distribution
The KGA was created in 1987 from the Bärenreiter Distribution Service and belongs to the Bärenreiter Publishing Group. As a wholesaler it supplies customers which are largely music and book shops throughout the world with Bärenreiter editions as well as publications from a number of smaller music publishers.
In collaboration with KGA we provide sheet music of the finest editions available on sale by the Bärenreiter Publishing Group. In our website you may search among 13.499 titles for the products of your interest.
If you wish to place an order, or you are seeking more information about the products, please send us your request by filling the relevant page and we will contact you as soon as possible.
Material for Sale
Sheet music on sale