250 years of SCHOTT MUSIC
With its broad and international publishing programme, ranging from performance and educational literature, urtext editions, teaching methods, six specialist journals, choral music, jazz, study scores, complete editions, books on music, and CDs, Schott Music has influenced all areas of musical life. This range of products is augmented by innovative digital products such as music apps, eBooks and eScores. Schott also provides theatres, opera houses and orchestras around the world with performance material for almost 10,000 concert and stage works.
In 2020, a quarter of a millennium after it was founded, Schott Music is one of the leading music and media publishers for classical and contemporary music, and incorporates over twenty music publishing brands. Since its beginnings in 1770, Schott Music has been family-owned and today, the parent company in the historic city of Mainz, along with its international subsidiaries, is headed by Dr. Peter Hanser-Strecker as president and managing director.
Around 150 employees in editorial, production and distribution contribute to the international success of the publishing house and, together with the composers and authors, help to create new music. They give fresh impetus to musical life and meet the demands of customers from all over the world.
Celebrate 250 years of successful Schott Music publishing history with us!
Music Community Area
Recent posts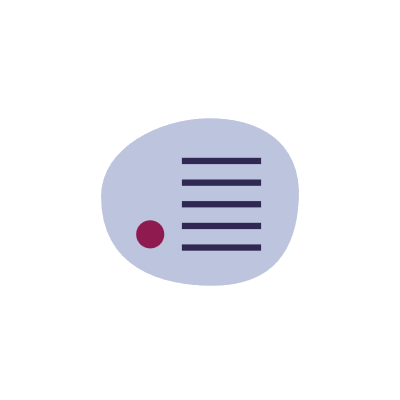 01 May 2020
1st of May 2020 concert online!