About us
MUSICENTRY was founded in October 2018 by two professionals with many years of valuable experience in the management and protection of the intellectual rights of music creators and publishers and the promotion of their works.
Having as our primary goal to offer our specialized services throughout the range of activities of professional musicians and composers, we decided to join our forces and our knowledge in a common vision: the creation of a Music Interactive Community, which will be both the ENTRANCE and the CENTER of music, not only for the professionals of music, but also for each one of us who simply expresses himself through music.
We are motivated by our vision, our great love for music, our constant interest in contributing to both domestic and global cultural development, our desire to offer new perspectives and proposals to our collaborators, and take advantage of all new opportunities and challenges in the field of music.
Our company manages repertoires of foreign music publishers either through exclusive or non exclusive collaborations and represents important composers and authors in order to protect and promote their works in Greece and abroad.
Also, we have a keen interest in presenting to our visitors special music creations such as unique music instruments, instruments for music therapy, handmade accessories and gifts for musicians and music lovers, original jewelry made of guitar and bass strings as well as music books and sheet music of important foreign music publishers.
In our music community you will be able to find interesting news about cultural events worldwide as well as the musical creations we will constantly discover on our musical journeys.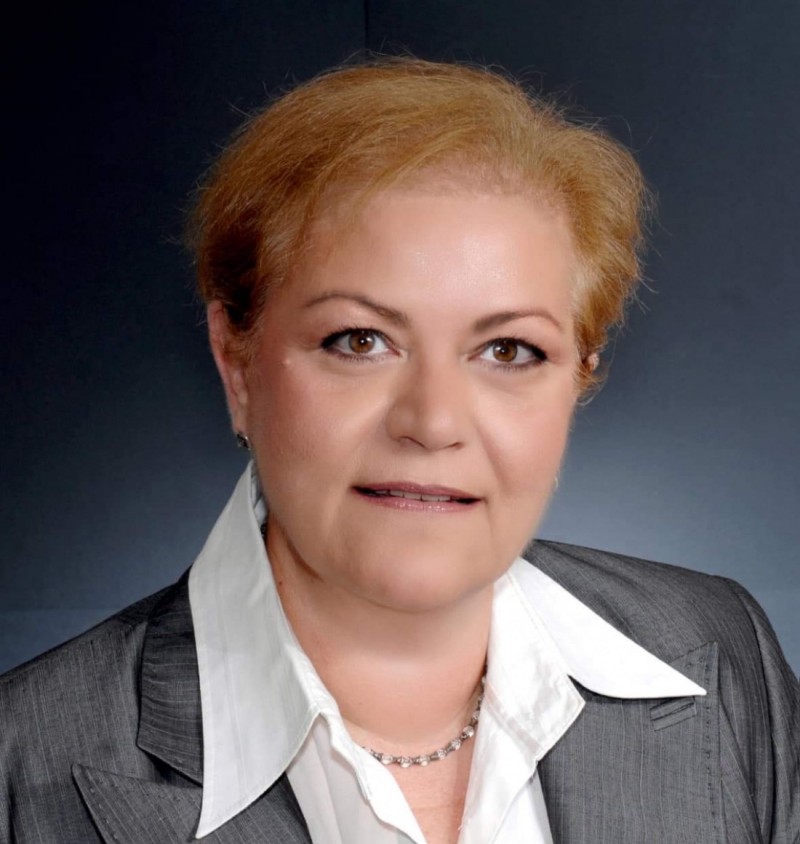 Pighi Papadimitriou
IP Manager - Small rights, Composers & Authors
Pighi Papadimitriou started her professional career in the sector of music intellectual property in 1990. Ever since she has offered her services to major departments of large and small companies related to intellectual property and music publishing. She has participated in international conferences and technical committees about copyright and, due to her collaborations within the Greek territory and abroad with composers, authors, collective management organisations and publishers, she has gained a valuable experience and has acquired a special knowledge in all categories of intellectual property rights and in the field of music publishing.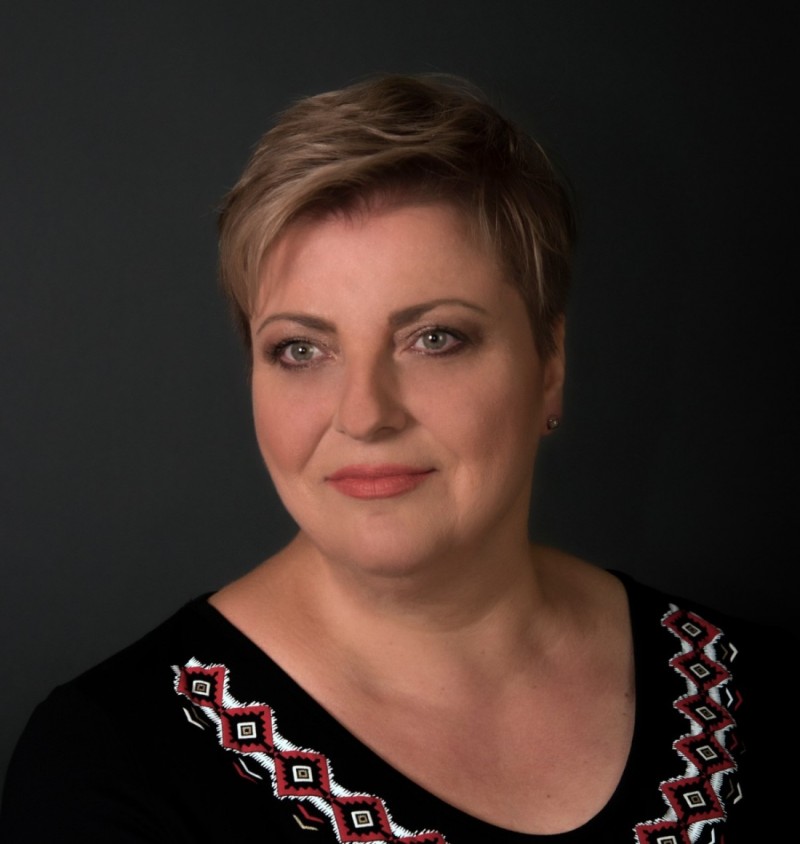 Fotini Tzevelekou
IP Manager - Grand rights, Rentals & Sales
Fotini Tzevelekou is a professional in the sector of music publishing rights and the copyright of music dramatic and dance performances, since 1992. During her career in the music industry she has cooperated with major clients in Greece and Cyprus for concert performances and stage performances of various works (symphonic works, operas, ballets etc.) as well as with important foreign music publishers. She has contributed to the fair use and protection of the repertoires she has represented and because of her special knowledge and  many years of experience she has gained the appreciation and trust of her collaborators worldwide.