''A Night at Epidaurus'' at Rex Theater by Lena Kitsopoulou
A night-time farce, a metaphysical musical, a crazy comedy? What exactly is A Night at Epidaurus, the new Nikos Karathanos production at the National Theatre of Greece? "It's a roller-coaster ride," says the director, " encompassing the highest of highs and the lowest of lows". And, indeed, in his own inimitable fashion, Karathanos inventively steers a twenty-strong cast all the way from the heights of frenetic comedy to the tragic emptiness of existence and back again.  
Fresh from a splendid performance, splendid actors perform a second show, this time for each other. They admire themselves, idolise each other, drown out the modest chirping of the cicadas with their own egotistical warbling, descend on a legendary taverna, where, ravenous with hunger and full of self-congratulation, they mix with the staff. There, amidst steaks, lies and sweat, they lay into one another in scenes of utter mayhem that lead them to the Underworld with the taste of cheese pie still in their mouths. 
Without sacrificing any of his trademark lyricism, Karathanos creates a hilarious collage whose disparate materials are night and futility, national pride and incendiary halos, loneliness, empty chatter, emotional bulimia, and existential nakedness. On the stage of the Rex Theatre, we are presented with a frenzied party that everyone tries to escape from but without success. A narcissistic banquet which, when it is over, leaves the diners emptier than when they started, with their souls – an insatiable gaping hole – untouched, begging, hungry and unbearable. And when the evening comes to an end, no one is prepared to foot the bill.  
"Art must be renewed. And for that to happen, it has to be torched," notes the director. A marvellous, diverse cast assembles on stage for a musical performance with the flavour of Epidaurus, poking fun at Greece, our arrogance and our insignificance, a satirical comedy about the true tragedy that happens not in the theatre, but out there, in real life. 
Music Community Area
Recent posts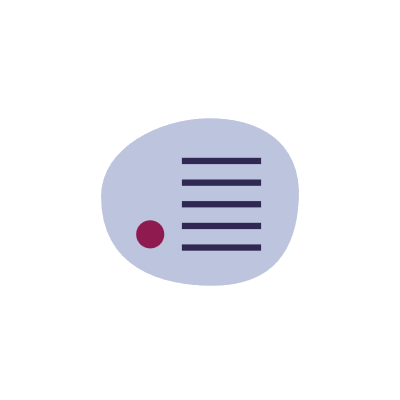 01 June 2019
The inclusion of music therapy in health professions