"Homage to childhood dreams" the music of Christos Papageorgiou released by Donemus Records
The internationally acclaimed Greek composer and pianist Christos Papageorgiou presents some of his great musical works in the collection entitled "Homage to childhood dreams" which is released on the world's largest digital platforms, by Donemus Records. 
The collection includes 9 works by Christos Papageorgiou from the "Stylistic variations on a theme by Mikis Theodorakis, for solo piano" and 7 more works by the composer, with soloists such as Lilla Boyadjieva, Myrto Akrivou, Olgu Kizilay and orchestras such as Odessa Symphony Orchestra, Istanbul Symphony Orchestra, NHK Symphony Danyu Orchestra. 
His pluralistic music extends beyond classical paths to various other genres from symphonic to jazz and from opera to rock. His restless spirit and talented music expression, give away great emotions to his audience that should be presented all over the world.
16 works (1 hour and 24 minutes)
Music Community Area
Recent posts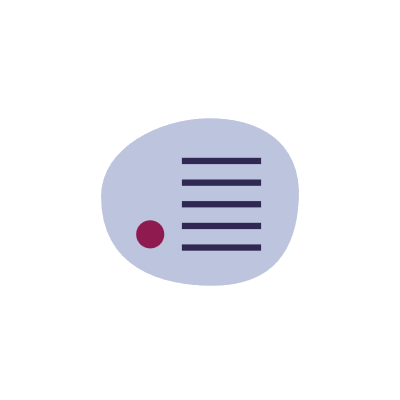 01 May 2020
1st of May 2020 concert online!