The Athens State Orchestra in Crete Festival 8,9,10 July
The Athens State Orchestra was moved by the invitation it received from the Region of Crete to participate in the Festival of Crete, and was delighted to accept. For the first time in its 80-year presence on the Greek artistic scene, the KOA will enjoy the honour of playing for Heraklion's music-lovers at the world-famous Knossos archaeological site, 8 and 9 July and at the Archaeological Museum of Chania at 10 July. 
The programme could not have failed to include a work by our great composer Mikis Theodorakis, especially since these concerts are being staged just a year after his death. In addition to his atmospheric Adagio, our Artistic Director,  Loukas Karytinos, will also be conducting a performance of Beethoven's evergreen First Symphony, while our renowned concertmaster  Dimitris Semsis will be taking on Beethoven's Concerto, the undisputed "Parthenon" of violin concertos.
Music Community Area
Recent posts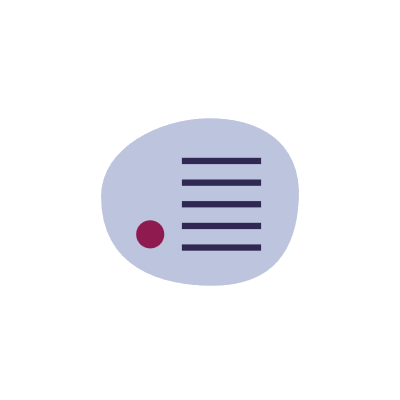 03 December 2019
Musicentry, member of the Global Marketplace 'Opera Co-Pro'