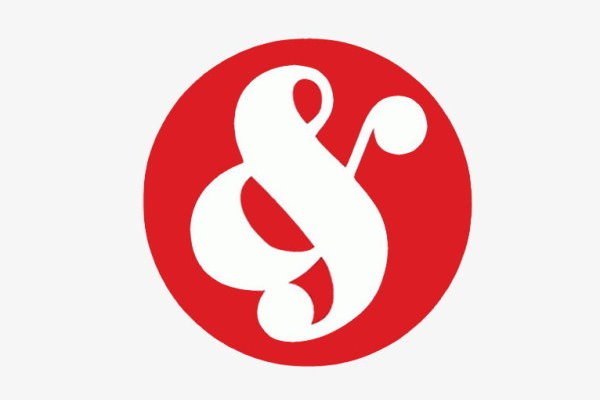 Wise Music Classical
The Wise Music Classical Group is part of The Wise Music Group. Many of the world's most famous classical music publishing houses are part of the international family of The Wise Music Group such as Chester Music, Novello & Company and G. Schirmer/AMP. All members of The Wise Music Group, taken together, form the world's largest independent holdings of classical music. Between them they represent some of the greatest composers of the 20th and 21st centuries. 
We have been collaborating with the below mentioned music publishing Houses, members of the group Wise Music Classical of the Wise Music Group, upon request of Greek and Cypriot producers of music events. 
Chester Music
Founded in the 1860s in Sussex, England, Chester Music at first imported and distributed classical editions from Europe. Under new ownership it published Stravinsky, Poulenc and De Falla. Eventually it became part of the Wise Music Group where it added many prestigious British and European composers to its catalogue, among them Lutoslawski, Gorecki, Tavener, Nyman, Glass, Saaraho, Salonen, Muhly, Weir and Talbot. 
Novello and Company
Novello & Company was established in London in 1811 by Vincent Novello to publish editions of his own church music. His son subsequently used it to establish a dominant presence in low-cost mass sales of choral music. Educational publishing became an important part of the Novello catalogue which grew through further acquisitions of composers. Novello joined the Wise Music Group in 1993 and today remains a major choral publisher and champion of new music. Novello's catalogue of composers include Elgar, Holst, Bennett and O'Regan. 
G. Schirmer / Associated Music Publishers
Conceived in mid-19th century New York as 'G. Schirmer Music Publishers, Importers and Dealers', this prestigious publishing house had won international renown by the start of the 20th century. After acquiring Associated Music Publishers (AMP), it was bought first by Macmillan Inc. and finally by the Wise Music Group in 1986. With the Hal Leonard Corporation acting as sole print distributor, Schirmer/AMP is the leading publisher of American classical music and its global profile has risen to new heights via the work of composers ranging from Charles Ives, Samuel Barber and Gian Carlo Menotti to Tan Dun, John Corigliano, Missy Mazzoli and Matthew Aucoin. 
Upon receipt of requests for rental music materials or licensing of stage performances from Greek or Cypriot producers of music events, we collaborate on a case by case basis with the music publishers members of Music Sales Classical.
You may find HERE the complete catalogue of composers represented by the music publishers and their works.
To request quotation and place rental orders for performance materials, you may send us the list of the works you are interested in, as well as all relevant information for your projects and we will contact you as soon as possible.
Here you may find a list of music performances organized by Greek or Cypriot producers, with works represented by the music publishers members of the Music Sales Classical of The Music Sales Group for which we precessed the requests, on behalf of the publishers, for the necessary printed music material.  
Chester Music
Snowman by Howard Blake
Municipal Symphony Orchestra of Athens concert at the Municipal Music Theatre Maria Kallas - 18, 19 and 20 December 2018
El amor brujo ballet suite by Manuel de Falla
Municipal Symphony Orchestra of Athens concert at the Municipal Music Theatre Maria Kallas  - 31 January 2019
Pie Jesu from Requiem (original version) by Andrew Lloyd Webber
Thessaloniki State Orchestra at the Indoor Athletic Centre of YMCA of Thessaloniki - 20 December 2019
G. Schirmer / AMP
Greek Dances suite 1 for orchestra - 8 Dances by Nikos Skalkottas
Athens State Orchestra concert at the Athens Concert Hall - 10 May 2019
Greek Dances suite 1 for orchestra - 8 Dances by Nikos Skalkottas
Symphonic Suite No 1 by Nikos Skalkottas
Athens State Orchestra recording with the recording company Naxos - July 2019
Concerto for doublebass and orchestra by Nikos Skalkottas
Athens State Orchestra concert at the Athens Concert Hall - 29 November 2019
Sheet music on sale