Zorzes Katris' music for the film of the 30 years of the Athens Concert Hall
To the award-winning film composer Zorzes Katris the musical investment for the film of the 30 years of the Athens Concert Hall. A very high quality short film stands out among the tributes presented for the celebration of the 30th anniversary of the Athens Concert Hall.
The film is also directed by the award-winning director Dimitris Paleologos and draws on the passage of time and the original vision, which is nothing more than the realization of a perpetual body of culture. Both the music and the direction of the film are inspired by an air of European standards as the Greek-French composer has been distinguished for composing film music abroad and in Greece from the most famous festivals, such as Drama, Los Angeles, Tagore etc.
The Lyricism and the Epic music line, complete the identity of the film's music with exceptional aspects of the orchestration, a clear example of the composer's cinematic music appeal.
The film as a whole is an impressive audiovisual spectacle, as a set of arts and technology contributes to the level of production and implementation. Speech, image, sound and music create a multi-layered result of the cinematic world that justifies the 30-year course of music offering and culture of the Athens Concert Hall.
According to the composer, the director of the film managed to bridge with a completely personal cinematic language, the moral lesson of art, with the constant response of the audience towards it.
More than 15 million friends of music and arts responded to this constant and imposing call of the Megaron to the intellectual and artistic life of Athens 30 years after its opening in March 1991. Today, the extraordinary in conception history of the film, says goodbye to the 30 years of cultural offer of the Athens Concert Hall and welcomes the new era of the Concert Hall, with the compass of man and the world skyline ...!
Watch the movie by clicking the following link: https://www.youtube.com/watch?v=N0HfqFGopNU
Music / Orchestration: Zorzes Katris
Directed by: Dimitris Paleologos
Screenplay: Nancy Spetsioti - Phoebus Imellos
Speaker: Marietta Sarri
Director of Photography: George Patsiatzis
Assistant Director: Haris Katsonis
Violin: Dionysis Pylarinos
Trombone: Ioannis Kokkoris
Guitar: Panagiotis Markos
Acting: Giannis Sarakatsanis
Music Community Area
Recent posts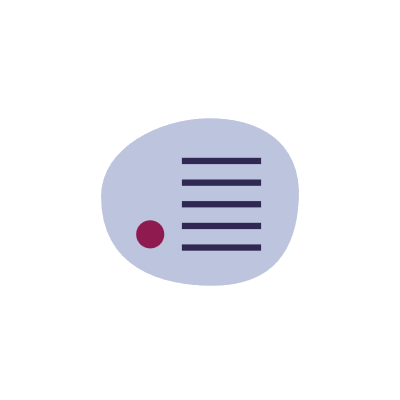 22 January 2020
A tribute to the composer and teacher Giannis A. Papaioannou