An American in Paris by George Gershwin - concert of the Athens State Orchestra
Journey to the New World - Concert within the Parklife programme of the Stavros Niarchos Foundation Cultural Center.
With a Journey to the New World, The Athens State Orchestra returns for the third year to the Stavros Niarchos Park's Great Lawn.
This journey takes us through the characteristic melodies of North and South America – a music tradition that remains fascinating in its diversity.
The focus is on three iconic composers of the Americas – the Argentinean tango master Astor Piazzolla and two Americans, the classical and popular music legend George Gershwin and the trailblazer Leonard Bernstein.
Sharing the stage with the Athens State Orchestra, the accordion and bandoneon virtuoso Klaudiusz Baran and his bandoneon is the perfect guide for this journey; the orchestra is conducted by distinguished Greek conductor Georgios Vranos.
Music Community Area
Recent posts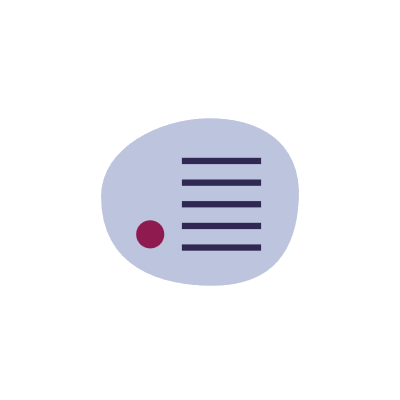 29 July 2022
250 years of SCHOTT MUSIC