Odeon of Herodes Atticus / 5 September 2023 / HATZINASIOS - KORKOLIS / Pali mazi
At Odeon of Herodes Atticus, on September 5th, we will enjoy the musical event of the summer!

The collaboration of Giorgos Hatzinasios and Stefanos Korkolis, "Pali Mazi", promises an unforgettable evening full of emotions. The top composers and pianists together on stage, will rewrite their "story" after many years...
35 years ago, Giorgos Hatzinasios and the then rising Stefanos Korkolis changed the entertainment scene. With two pianos, a small symphony orchestra and exceptional singers, they created something incomparable, something magical... Something unique that was loved by the audience. 35 years later, on September 5th, at the Odeon of Herodes Atticus, we will have the opportunity to enjoy them together once again.
Giorgos Hatzinasios will perform his suites for piano and orchestra, based on cinematic and television themes. Stefanos Korkolis will perform his instrumental works and his concerto for piano, bouzouki, and orchestra, with bouzouki solist Giorgos Dimitriou.
Of course, we will hear the timeless successes of the composers: "Zo," "Tha s'agapo," "Anthropakos," "Ta galazia sou grammata," "Mia thesi ston iliο," "Pοios na sygrithei mazi sou," "Den einai pou fevgeis," "Kamia fora," "Den ftαime emeis," "O taxidiοtis tou oneirou," "Kai s'agapo," "O Άggelos mou," "Den eisai edo," "Kathe fora pou me koitazeis," "Skoni kai thrypsala," "Thes," "Se echo erotevtei," "Stous pente anemous," "Kapoies fοres," "Svise to fengari."
On their two pianos and with the participation of the Athens Philarmonic Orchestra under the direction of Anastasios Symeonidis, and with renowned singers: Sofia Manousaki, Thodoris Voutsikakis and Ada Athanasopoulou, they will give us an evening full of emotions.
Musicians:
Giorgos Dimitriou / bouzouki
Nikos Gangadis / guitar
Victor Kouloubis / bass
Roli Giammopoulou / drums
Vasilis Defingos / saxophone

Sound Engineers:
Andreas Georgalis
Antonis Moraitis
Music Community Area
Recent posts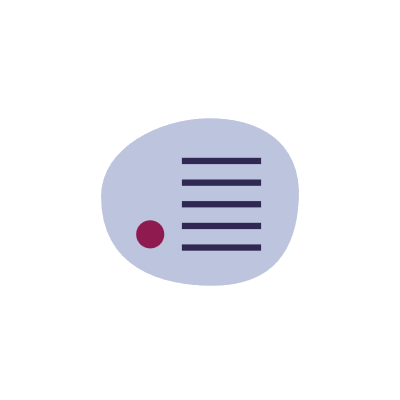 28 August 2023
Vincenzo Bellini ''NORMA'' Odeon of Herodes Atticus