The music theatre performance The Selfish Giant at the Cultural Conference Center of Heraklion
The Cultural Conference Center of Heraklion Crete will present the music theatre performance ''THE SELFISH GIANT'' based on the fairytale by Oscar Wilde.
A brand new production of the Cultural Conference Center, in original music by Nikos Xanthoulis, music direction by Rafail Pylarinos, direction by Anna Papagiannaki Divani, text arrangement by Lena Georgiadou and lyrics by Maria Bourani.
The performances will be given in March at the "Andreas and Maria Kalokerinou" Hall with the premiere taking place on Saturday 7 March.
Music Community Area
Recent posts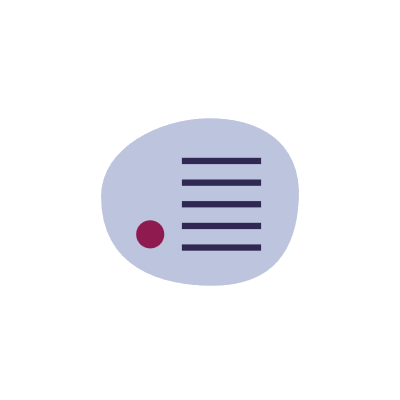 05 February 2020
A Music Bridge above Syggrou Avenue - Vol. 5