The Athens Philharmonia Orchestra celebrates the "Skalkottas' Year"
Year Skalkottas
The Athens Philharmonia Orchestra and Byron Fidetzis bring together Arnold Schoenberg the teacher and his pupils Nikos Skalkottas and Anton Webern.
Vienna, 1908: Webern, about to graduate from Schoenberg's composition class, chooses to turn to the passacaglia, a pre-classical form of variations, thus creating a work of unsurpassable compositional and orchestrational perfection. Skalkottas returned to interwar Athens and composed in 1935, an expressive Concertino for Two Pianos, with superb orchestral colours and dreamy harmonic moods. Two years later, Schoenberg, self-exiled in New York, invested Brahms' masterly Piano Quartet in G minor with symphonic dimensions.
The concerts program includes:
- Anton Webern: Passacaglia, Op. 1
- Nikos Skalkottas: Concertino for Two Pianos
- Franz Schmidt: Intermezzo (Czardas), from the opera 'Notre Dame'
- Paul Hindemith: "Symphonic Metamorphosis" on themes by Carl Maria von Weber 
The Beata Pincetic and Christos Sakellaridis duo, with a 14-year European career, are collaborating with the orchestra in this interesting concert.
The Athens Philharmonia Orchestra is conducted by Byron Fidetzis
The concert is a co-production of the Athens Philharmonia Orchestra and the Athens Concert Hall
Music Community Area
Recent posts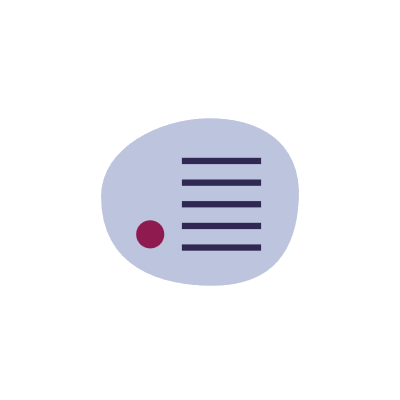 02 September 2021
The great Greek composer Mikis Theodorakis ''passed away''