The famous ''An American in Paris'' by the Thessaloniki State Symphony Orchestra
George Gershwin wrote his famous symphonic poem An American in Paris in 1927, when he visited the City of Light to study next to the great French composers of the time. Through his music, he aimed to convey the impressions of an American tourist who wanders around the city and experiences the famous Parisian atmosphere.
In the first part, Antonis Sousamoglou performs the Violin Concerto by Christos Papageorgiou, a demanding work that exudes Greek musical tradition.
Julia Perry (1924-1979): Study for orchestra
Christos Papageorgiou (1967): Violin Concerto
John Adams (1947): Short Ride in a Fast Machine
George Gershwin (1898-1937): An American in Paris, symphonic poem
Music Community Area
Recent posts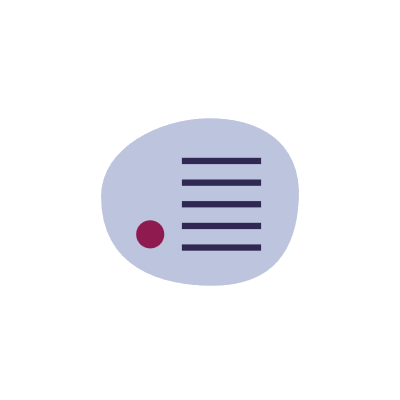 01 June 2019
The inclusion of music therapy in health professions