''The Symphonic Suite'' Journey to the Centre of Music
"Just one dance is never enough…"
What does music at ancient and modern festive celebrations have in common with performances at Versailles and modern wedding receptions all over the world? Answer: The Suite.Because a cleverly crafted sequence (suite) of musical pieces is guaranteed to lift our spirit and get the party going!
From open-air fêtes to concert halls, the most easily digestible and popular symphonic creation of all, the Suite, is the archetypal example of the music that people listen to for "entertainment", from times immemorial to the present day. Sometimes lively and at others melancholic, the Symphonic Suites dance Latin rhythms and ballets for us, tell us stories, accompany the films that we watch, and transport us into paintings, visions and fairy tales. Every time, they quickly conjure a bouquet of aromas and a menu of musical flavours that will satisfy even the most discerning audiences.
A series of interactive concerts that seek to shed light on what connects contemporary listeners with the timeless symphonic music, bringing it closer to both newcomers to the form and music lovers who are already fans. Videos, speeches and music are combined to interactively portray various individual symphonic music genres. Well-known and obscure historical facts, personal stories, hidden symbolisms and motifs, as well as the magic of the works' structure, are presented in an entertaining way.
Music Community Area
Recent posts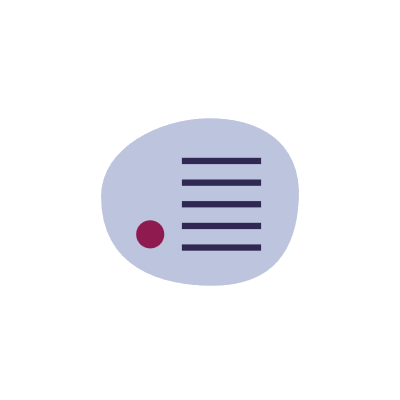 21 February 2020
Athens State Orchestra - Breakthroughs and Pioneers III