World premiere of the opera 'Eleni' by Nestor Taylor and libretto by Fergus Currie at Theater Erfurt
It is with great pleasure that we announce the world premiere of the opera 'Eleni' by the acclaimed Greek composer Nestor Taylor on December 3, 2022, at the Erfurt Opera, based on the homonym book by Nicholas Gage, in libretto by the multitalented composer Fergus Currie and conducted by the distinguished Myron Michailidis.
It is the true story of a tragic Greek heroic mother who sacrified herself for her children in the midst of a brutal civil war in the 1940s. A compelling confession against the horrors of war and a hymn to a mother's love and sacrifice for her children. .
Composer Nestor Taylor and librettist Fergus Currie have worked closely and continuously over the past three years to give life to the true story of Eleni Gatzogianni and those who will enjoy this opera are truly lucky. Musicentry as the representative of both excellent creators, wishes every success in their work all over the world!
This year, the theater of Erfurt runs musically through Greek history from ancient times to the present day. All the shows are related to Greece, illuminating aspects of its history that are -probably- unknown to the general German public.
The opera in 2 acts "Eleni" has been published by the Dutch Publishing House Donemus Publishing.
Music Community Area
Recent posts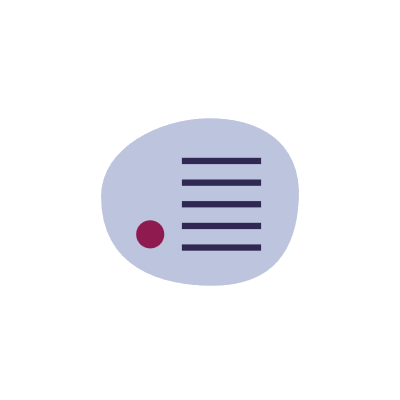 03 December 2019
Musicentry, member of the Global Marketplace 'Opera Co-Pro'