A concert dedicated to the Greek Symphonic Music by Mikis Theodorakis' Symphony Orchestra
Mikis Theodorakis' Symphony Orchestra announces to its music-loving public, the concert "Dedication to Greek Symphonic Music", which will take place on Friday, July 29, 2022, at the Old Fortress of Corfu.
Will be performed works by G. Markopoulos, S. Samaras, V. Papathanasiou and in the first performance in Corfu in the original orchestration by Mikis Theodorakis, the work "Pnevmatiko Emvatirio". The program will also include, in the first performance, the work of Christina Calliaras "Greece - Homeland - Mother".
The concert will be performed by: Roza Poulimenou, Petros Karydis, Giorgos Anthis, Spyros Soueref.
The orchestrations and the artistic supervision are signed by Ilias Gogidis.
The concert is a co-organization of the Mikis Theodorakis Symphony Orchestra, with SYPAAP. of the Municipality of Central Corfu and Diapontia Islands.
Music Community Area
Recent posts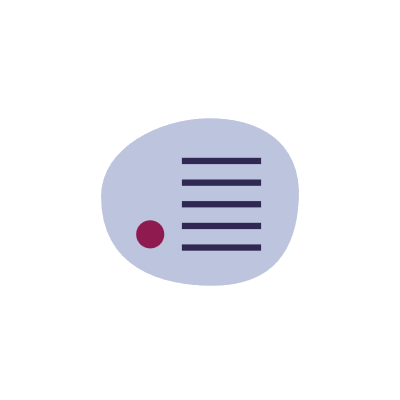 21 February 2020
Athens State Orchestra - Breakthroughs and Pioneers III