The emblematic 'Axion Esti' by Mikis Theodorakis at the Greek National Opera
The Greek National Opera honours Mikis Theodorakis with the presentation of his emblematic work Axion Esti to poetry by Odysseus Elytis, on 29 and 31 October in the Stavros Niarchos Hall at the Stavros Niarchos Foundation Cultural Center.
The new performance of the work, with the Orchestra and Chorus of the Greek National Opera, conducted by Stathis Soulis, with George Dalaras and Dimitri Platanias as soloists and Giorgos Gallos as narrator, is the first concert of the three-year tribute cycle to Mikis Theodorakis following his death and will be held as part of the tribute to the bicentennial of the Greek Revolution.
A performance of Axion Esti by the GNO forces in the context of the tribute to the 200th anniversary of the Greek War of Independence carries with it irresistibly symbolic associations. Axion Esti will be the first performance of the Mikis Theodorakis cycle following the death of this great composer and will be dedicated to his memory. Fruit of that fertile and largely euphoric period of Modern Greek history, the early '60s, when the trauma of the Greek Civil War was progressively receding in the past, and new collectivities were enthusiastically seeking cultural expression, this paradoxically-named "popular oratorio" by Mikis Theodorakis (after the poet Odysseus Elytis' magnum opus) was not only a watershed for Greek music and the career of its creator ("an ending that is (should be) also a beginning", he writes) but, at the same time, a virtually revolutionary gesture of osmosis between the aesthetic and the political, the intelligentsia and the people, art and life.
Music Community Area
Recent posts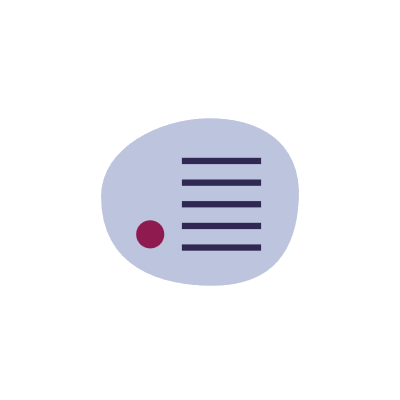 12 November 2021
Athens State Orchestra Concert ''Greek Revolution IV''