Bruckner's Eighth Symphony by the Athens State Orchestra
The celebrated maestro Vassilis Christopoulos returns to the Athens State Orchestra podium to take on Bruckner's Eighth Symphony, a work that is often described as 'apocalyptic'.
The humble Austrian composer belatedly won the acclaim and recognition he so coveted with this, his Eighth Symphony, which says a good deal about the majesty of the work. The symphony really can be a revelatory and stirring experience for listeners, and the audience can look forward to experiencing its power for themselves at this concert!
Friday, 6 May 2022 / Megaron – The Athens Concert Hall
ANTON BRUCKNER  (1824–1896)
Symphony No. 8 in C minor
CONDUCTOR
Vassilis Christopoulos
Music Community Area
Recent posts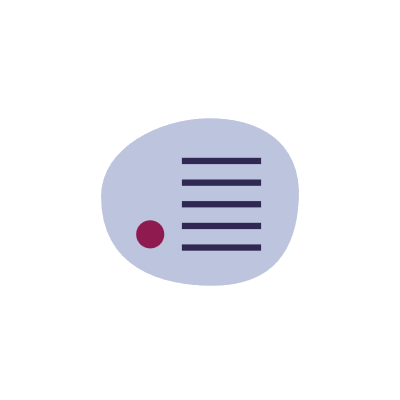 19 May 2023
For the Pontian Greeks - 19 May: a day of memory