The US premiere of the concert the Sounds of the Saints by the Greek composer Savvas Karantzias
Following a geographical journey of musical diplomacy, the Greek composer Savvas Karantzias travels with the concert The Sounds of the Saints to New York City to present the American premiere of the oratorio "Theophanes the Greek".
The concert will be performed by the Archdiocesan Cathedral Choir, Youth Choir and Orchestra under the direction of Maestro Costas Tsourakis. Featuring soprano soloist Juliet Papadopoulos and narrated by actress Anthoula Katsimatides, "Theophanes the Greek" gives a musical biography of the legendary Byzantine iconographer.
The oratorio will have been presented in 4 continents following its initial premiere in Rhodes, Greece, birthplace of the composer. This concert is under the auspices of the Consulate of Greece in New York, and part of the centennial celebration of the Greek Orthodox Archdiocese of America. Proceeds will benefit the Archdiocesan Cathedral Choir and Youth Choir International Concert Tour.
Music Community Area
Recent posts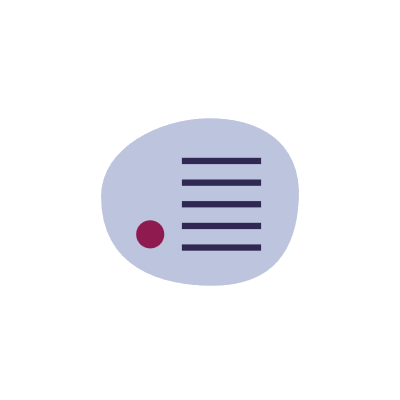 30 December 2019
New Year's charity gala at the Thessaloniki Concert Hall